Create ASCII charts from
your data
With MRRArt you can create beautiful text (ASCII) charts to share on Twitter, Linkedin & other social media platforms as well as your terminal or text editor.
$19.99 Lifetime Access






127+
127 people are already in!
Line Chart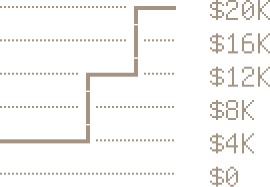 Bar Chart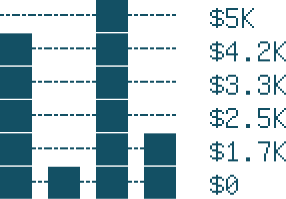 Spark Chart

Stacked Bar Chart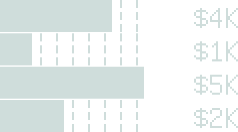 CTO Show-off Chart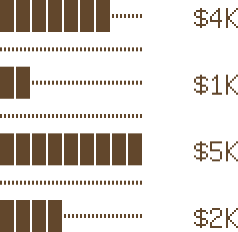 All charts generated with MRRArt Pro.
Turn hours of work into seconds of fun!
Creating text (ASCII) charts can be excruciating work.
And right at the end, you find a mistake & realize you have to rework the entire chart 🤦


🪄 With MRRArt, you can change chart data, type or style with a press of a button without losing your work!

Try changing the values below!
What our
Early Supporters


Are saying

Thank you all for believing in MRRArt!
Choose between tons of themes, copy or download!
With a press of a button access a wide range of beautiful themes to customize your charts. Themes were tested so they look great based on what you choose to optimize for!
Copy the text, download the svg or png and share your beautiful ASCII art with the world!
Enter your data. Configure. Make it yours.
MRRArt allows you configure everything from your data to the width, height, gap or labels.
Makes hours of work done in seconds!

Optimize for twitter, linkedin or console
With MRRArt you'll be able to get an instant preview of your text charts for twitter, linkedin etc. or console.

If you exceed the width, height or character length for each platform, MRRArt will warn you and you'll be able to adjust your chart to fit the platform without a sweat!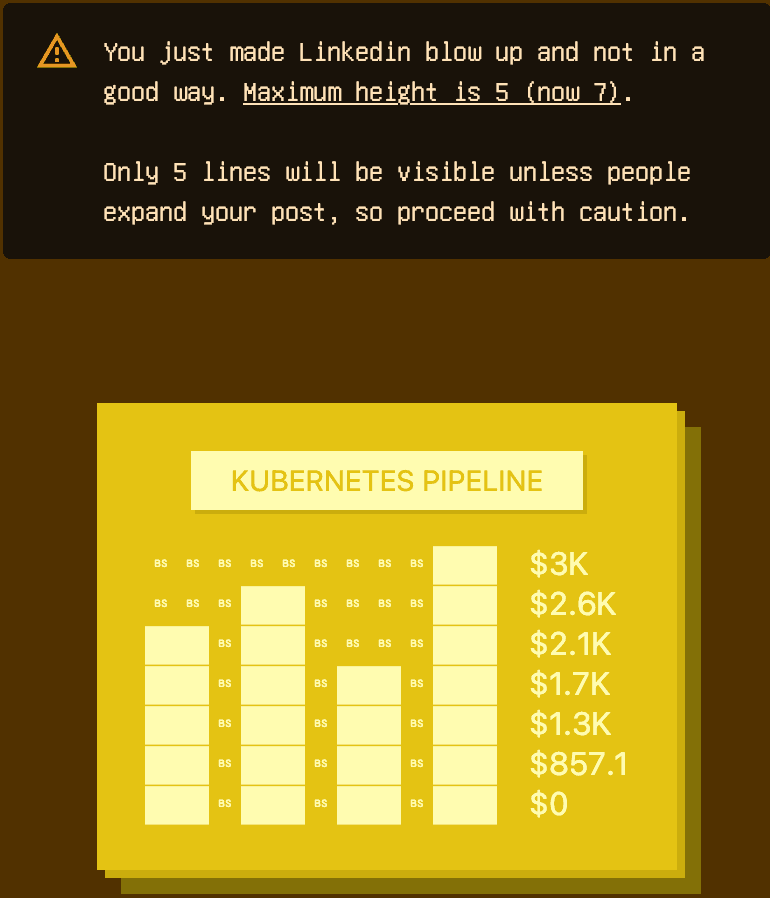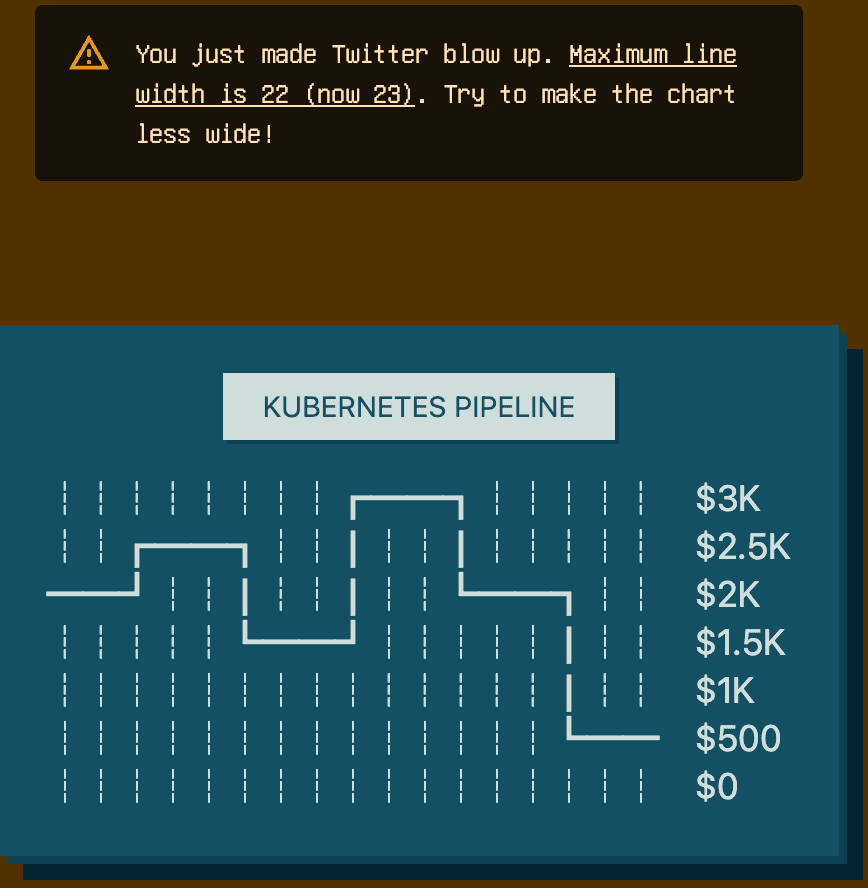 Sounds Good?
If you are a fan of ASCII/Unicode Art and can't you'll love playing with MRRArt. We can't wait to for you to take it for a spin!
$19.99 Lifetime Access